Creativity is the key to a successful event. No robust concept means no impact! Thinking up an event requires rigour and freedom, collective thinking and individual creativity, while being in touch with the mood of society - and the client.
"Create something new and distinctive!" This is our mantra as soon as a new challenge lands in our office. With each new event to organise, a different story begins, with a tailored implementation based on a clearly-defined creative process.
The obligatory starting point is the briefings on the client's expectations and objectives, summarised into a strategic memorandum. On the basis of this, the make-up of the internal and/or external panels of project experts and specialists begins to take shape. They are the core of the collective creative process. The alchemy works as a result of well-prepared brainstorming sessions using the best motivation methods. With every project, it helps to try to increase the scope of people and resources involved, to vary and renew the angles of reflection. The same applies when it comes to selecting the best suppliers and subcontractors to bring into the project; each agency department brings ideas. At VO Event, our staff are very aware of this creative value, thanks to internal training and work groups on this subject.
The 3 fatal errors for creativity
A rigorous work process generates efficiency and creative energy directed towards a single goal - the best concept. To get there, the ideal is to rework and connect everyone's ideas around a strong story with direction and symbolism. Be inspired and inspiring. Stay authentic, while integrating indispensable digital aspects and remaining creatively alert... The critical thing is to dare to be different! Think of Burning Man, the annual artistic and tribal festival in Nevada, taking the form of a temporary city on a beach where a giant mannequin is burnt. It is a benchmark in creativity, perpetually evolving, reminding us of the importance of always retaining a "disruptive" state of mind.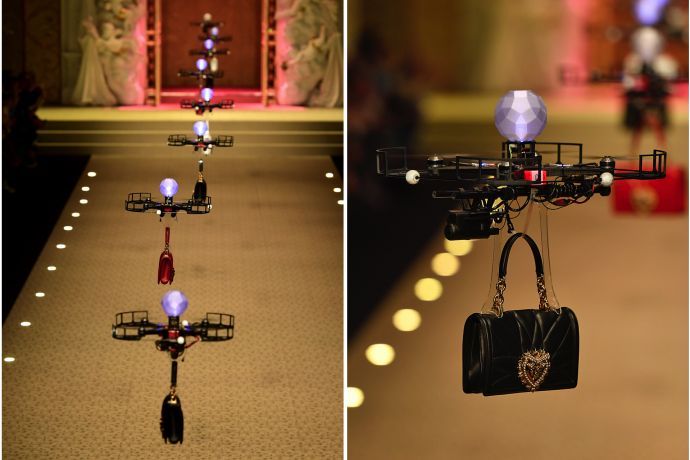 This is the case, for example, when Dolce & Gabbana used drones as models to parade its bags. When will we start seeing multiplex fashion shows thanks to Mélenchon-style holograms? This is also the case when VO Event reworked a video mapping concept to convey the promise of the new Audi A4 and its strengths by immersing the guests at the event in a 2.0 sensory and visual world. And again when VO Event organised "Mobilmix", a techno rave inside a tunnel in Brussels, for Mobility Week, managed by our institutional team VO Citizen.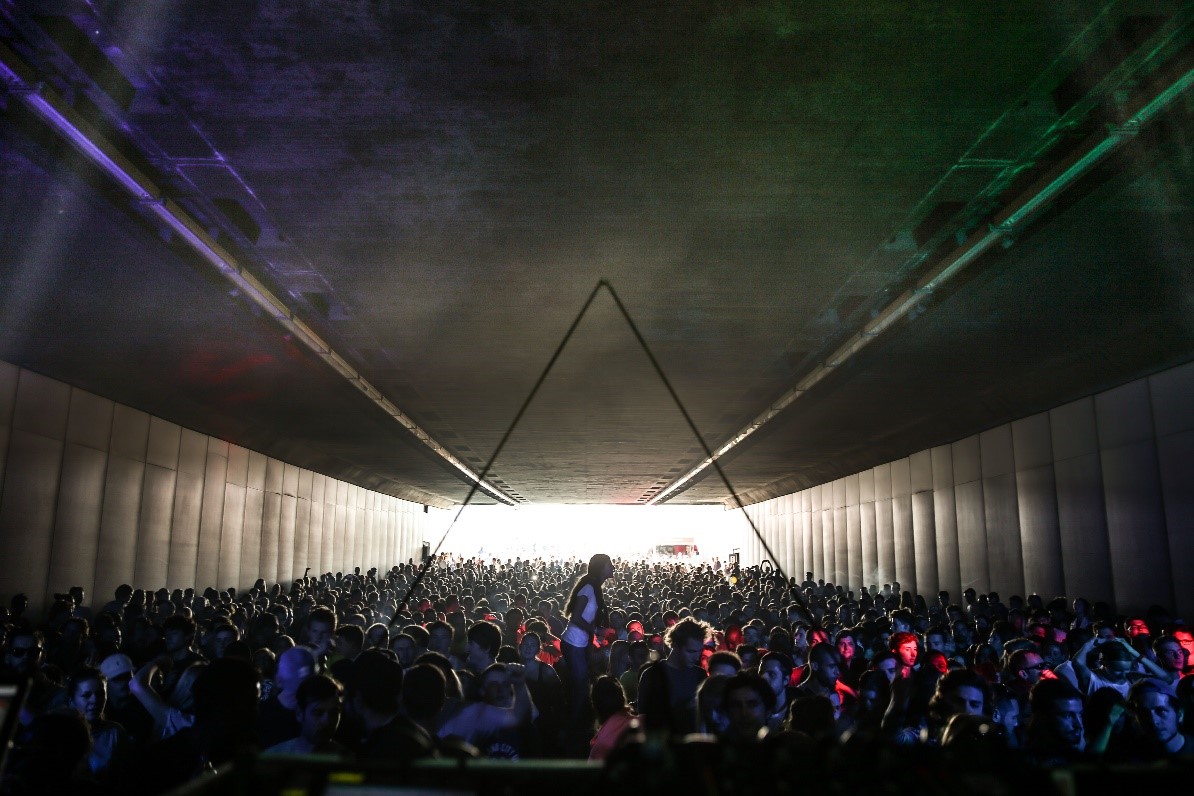 How to stay immune to three fatal errors for creativity: stop at the first idea; rework a concept you have already seen; or rely on an idea that only plays on the design.