Here's a look back at 3 key moments for VO Event in 2018 - the participative mega-incentive for Alter Domus' 15th anniversary, the Levi's Sales Launch in Berlin and the TUC RAIL Convention. They are three aspects of the same dynamic - reinventing the codes.
ALTER DOMUS
Making a customer's staff the co-creators of a mega-event was a daring thing to do! But that's what VO did, together with Alter Domus. For its 15th anniversary, the international company, which had grown from 1,000 employees in 2016 to 2,000 in 2018, certainly deserved it. Rather than the simple traditional 3-day incentive formula, VO Event developed a new concept for a three-stage event.
A 5-month pre-event during which 90 international teams of Alter Domus employees worked in virtual workshops via a digital platform to create clothing lines.
The event itself, spread over 3 days in September, with a fashion show based around the outfits created, a fiesta and a cruise from Genoa to Marseilles.
A post-event in the form of an online brand magazine featuring the highlights of the entire adventure.
For the 1,300 employees present - guests and co-creators of the event - the participatory, unifying long-term experience was exceptional.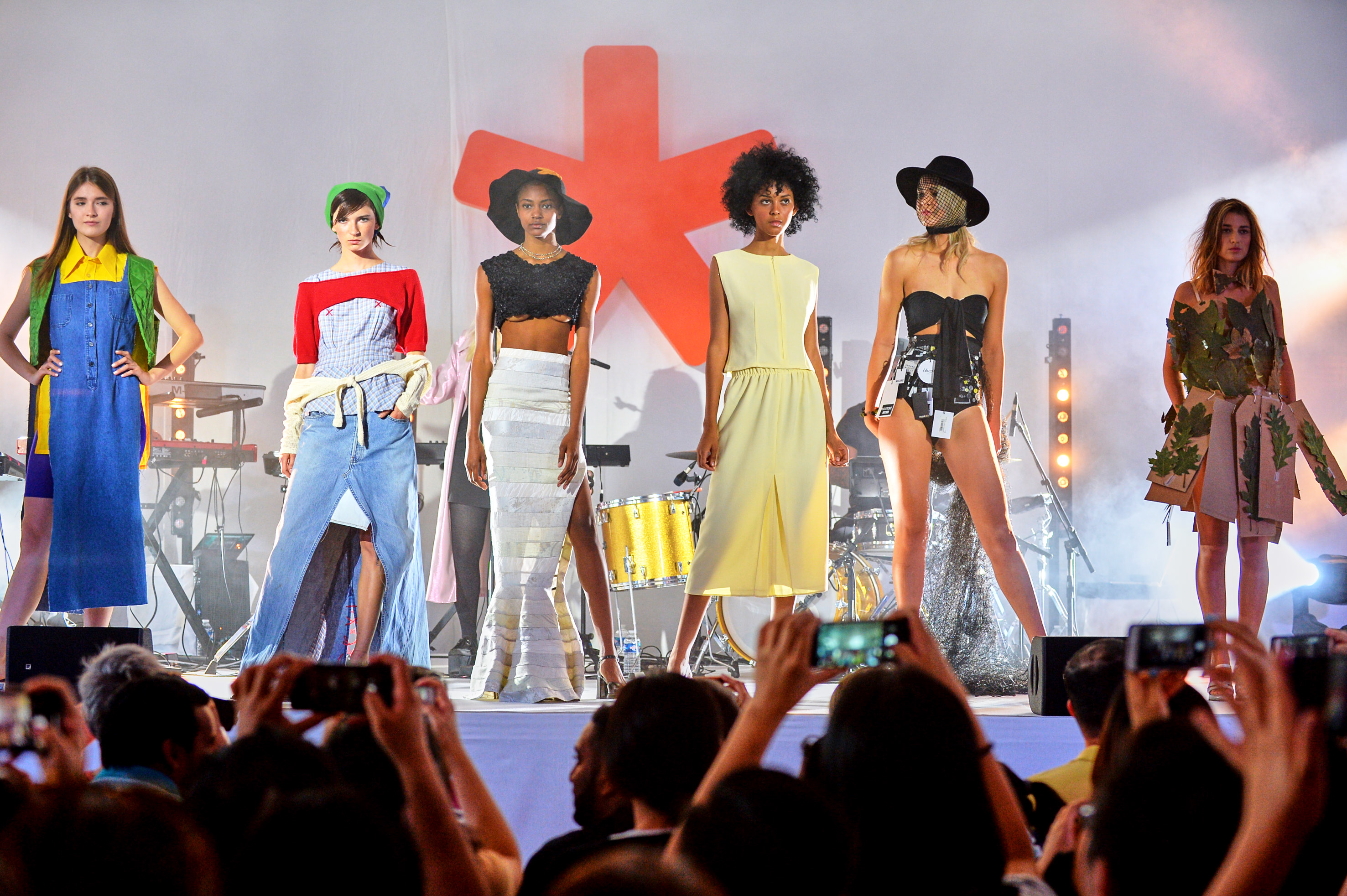 LEVI'S SALES LAUNCH BERLIN
The taste buds still remember the surprising frozen popcorn made with liquid nitrogen. But the eyes of the thousands of guests won't quickly forget the magnificent venue, the staging, the catwalk or the fun atmosphere of the recent Levi's Sales Launch in Berlin in December. The majestic setting was the mythical Funkhaus, formerly the East Berlin Radio House, and Studio 1, which looks like a power station.
For this new biennial meeting with the famous jeans brand, VO Event turned the notion on its head by bringing the thousand guests in via ... the stage, extended with a 50-metre catwalk and, seated on either side, a hundred or so models, artists and extras recruited for the event, applauding the guests like stars appearing on the big screen. Once seated, they in turn welcomed the next to arrive. Surprise, impact and atmosphere guaranteed!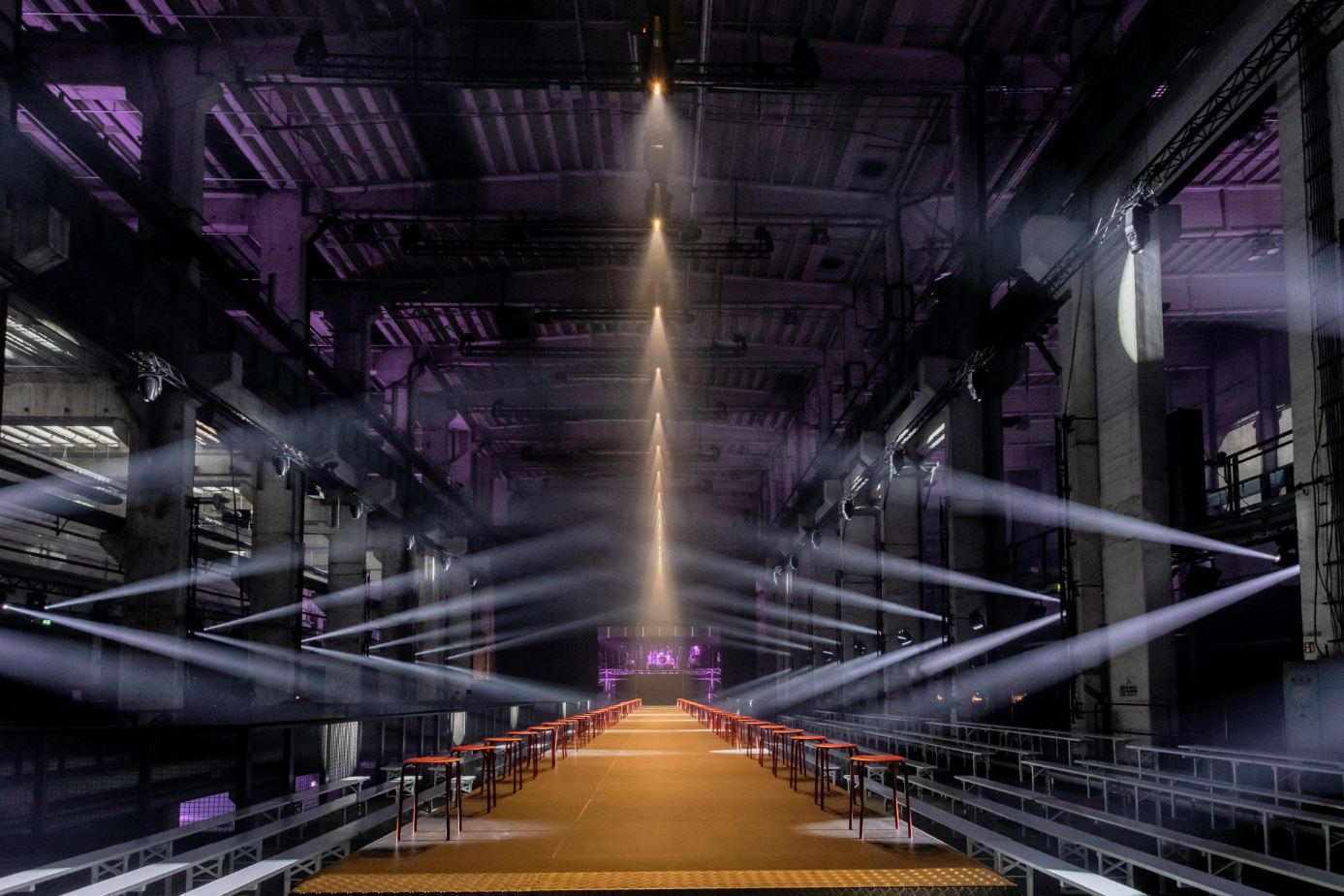 TUC RAIL CONVENTION
TUC RAIL's request to support this pivotal moment in its internal communication enabled VO Event, in close collaboration with the company Sense, to resume the delicate and exciting task of designing and structuring content. The mission was to look after both form and content in order to skilfully, directly and interactively deliver messages to the 1,500 staff members gathered in the Heysel 2000 auditorium. VO and Sense created a tailor-made, less educational convention for TUC RAIL, thanks to carefully selected content, a panel of dynamic speakers, a comedian joking about change in the company and a TV host to present the whole thing. What stands out above all else is that we found a clear, dynamic way to deliver important content to all the staff.